REAL ESTATE ON THE EDGE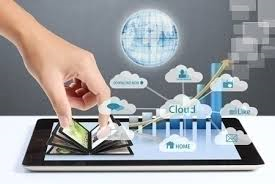 Myself and my Team are constantly researching new ideas in the Real Estate Industry. We look at all new services and technologies to see how they can be used to better serve our clients. It's important to us that we have the latest and greatest when it comes to technology! We use the most advanced software applications, a maximized internet presence, professional photos, videos, 3D walk-throughs and social media to get the job done in the least amount of time.

CONSULTATIONS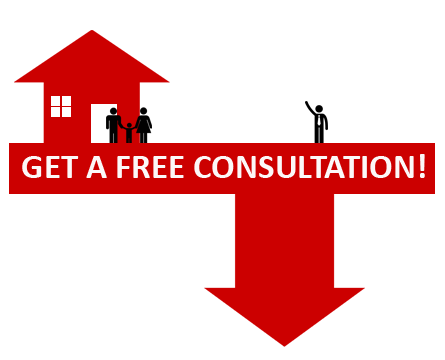 We look forward to meeting with you in person and discussing all of your Real Estate needs. Consultations are an important part of what we do and are always free of charge. It's our goal to make sure you are well informed on how the home buying or selling process works and to make sure all of your questions are answered as well as making you aware of how we will handle any problems that could arise. Face to face meetings help to establish a relationship and build trust as we work for your best interest!

SHOWCASED LISTING ON THE INTERNET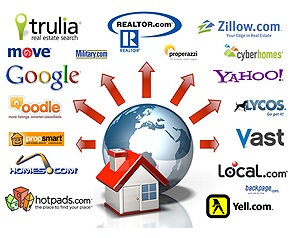 Almost all Real Estate transactions start on the internet because buyers have such an array of search tools at their fingertips. For this reason, we have advanced accounts on all the major real estate websites so your listing is showcased and stands out amongst all the others.



WEEKLY INTERNET STATUS REPORTS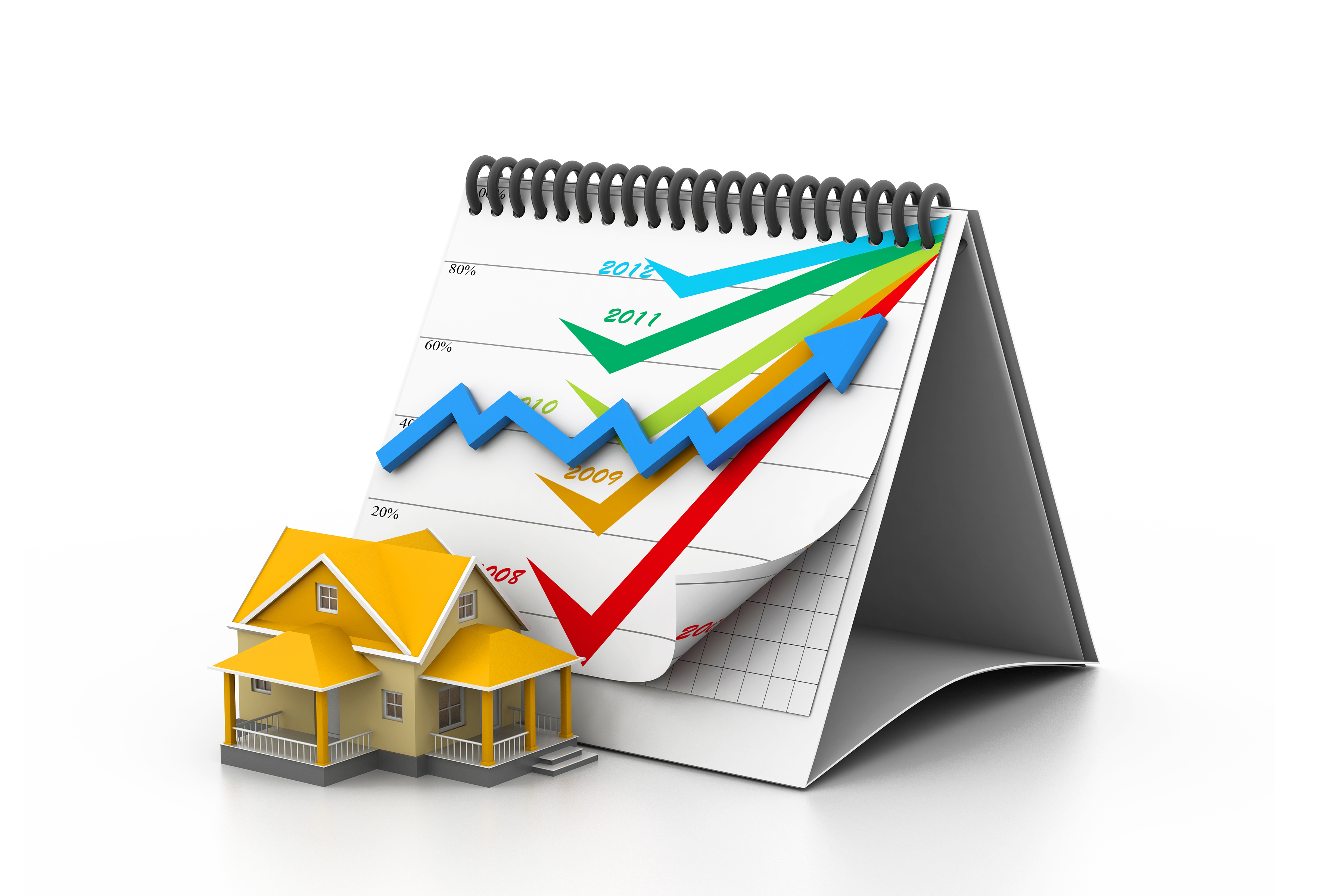 Our advanced software applications track activity from hundreds of real estate search tool websites. Each week you will be provided a report with the statistics you need to see how much exposure your listing is receiving. This information is so valuable in helping us both make the right decisions on the way ahead.


PROFESSIONAL PHOTOS AND HD VIDEO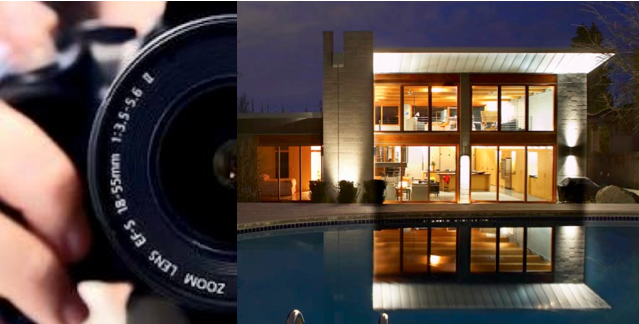 We want to make the first impression to be the best impression possible. We do that by having professional photos and high definition video taken at our expense. Professional photographers and videographers are trained in capturing the right shot along with how to edit those shots to get most out of each picture and video we present online for you.

HIGH QUALITY FLYERS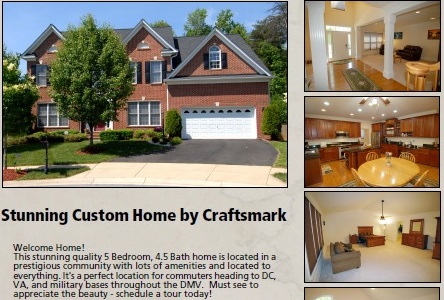 We produce a high quality flyer for each of our listings. The flyer includes information about the home along with at least 10 of the best pictures. It is then printed on glossy card stock paper and placed at the home so each buyer has a something to take with them to help them remember everything about your home.